Friday afternoon, the hardener has been applied to all the concrete floors and it is starting to take shape. The Concrete Concepts guys will be back to carry out the final polishing and finishing once the walls have been plaster boarded and plastered.
Next Monday is a big delivery day with the timber battens and larch cladding arriving on site, plasterboard and wall & ceiling insulation arrive too.
We've opted for a 100mm cladding board using Siberian larch and a shadow gap profile. Supplied by Corell Timber from Athlone. The larch has a fractionally shorter lifespan (40 years) when compared to cedar (60 years) but we'll not worry about that now. We also like the paler colour of the larch and it will silver nicely over the next few years as it weathers.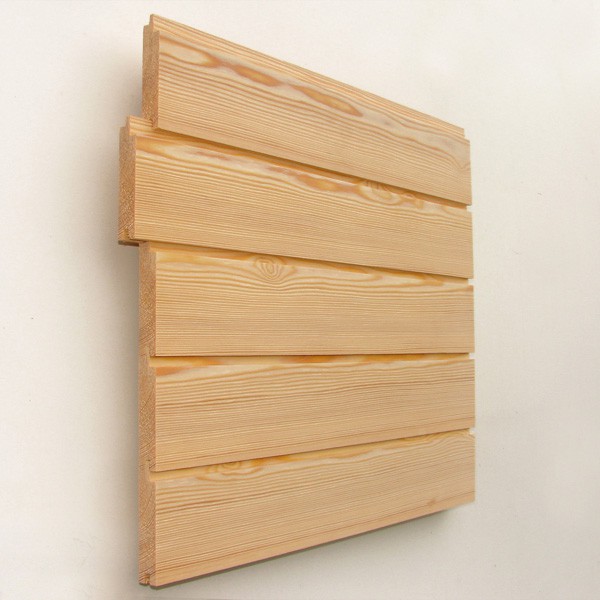 With all the plaster board on site and the insulation for the internal partitions and ceilings we can begin boarding-out the house just before Christmas. Hopefully we will be starting the plastering in mid January.
The timber stairs also arrive next week but I don't think we will fit them until January at this stage.